We were thrilled to share the magical space that Marisa Monte created at Strathmore Music Hall on March 12! The show was sold out and we saw so many of our friends from the Brazilian community—it seemed like everyone came out! She sang some classics and some new songs, and everyone was up dancing and singing along by the end. And how could we not comment on her amazing costume changes? 🤩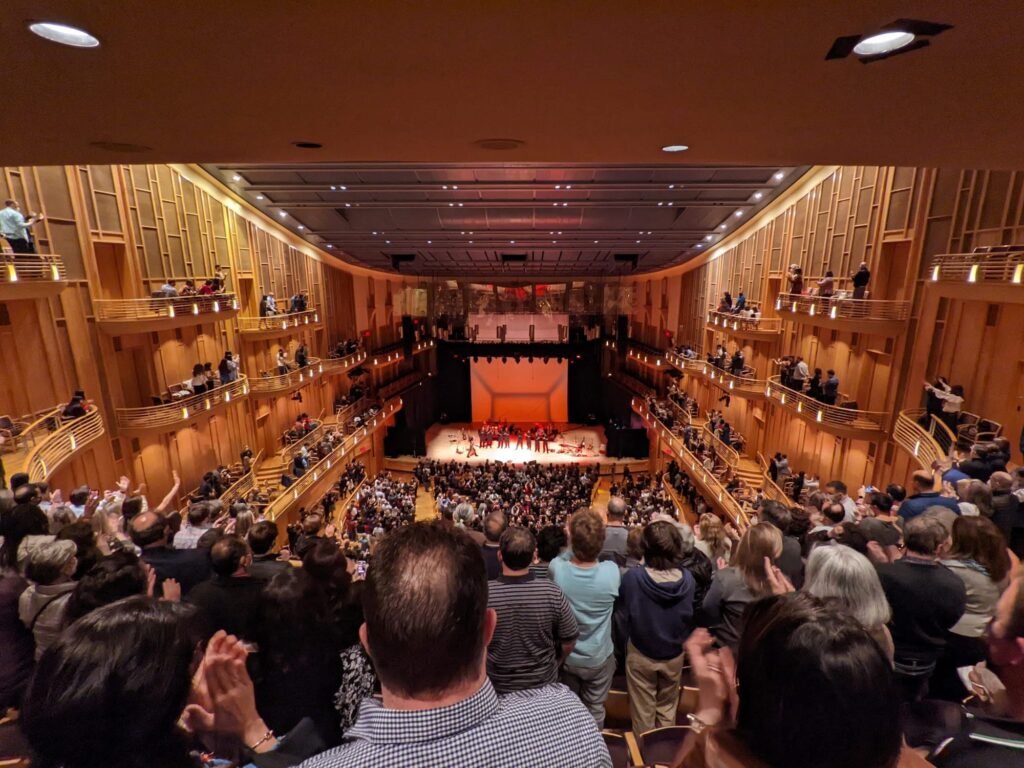 EducArte also organized a pre-show panel before the concert that was an event unto itself. The panel, entitled "Women Making Music and Leading Communities," featured EducArte board member Marietta Ulacia with Amy K Bormet and Nistha Raj, moderated by Jennice Fuentes. It was inspiring to hear about their initiatives in the music work and the challenges they have overcome.
Thanks to all who came out!