1 event,
Private event. Want to hire us to perform or teach a workshops? Contact us.
1 event,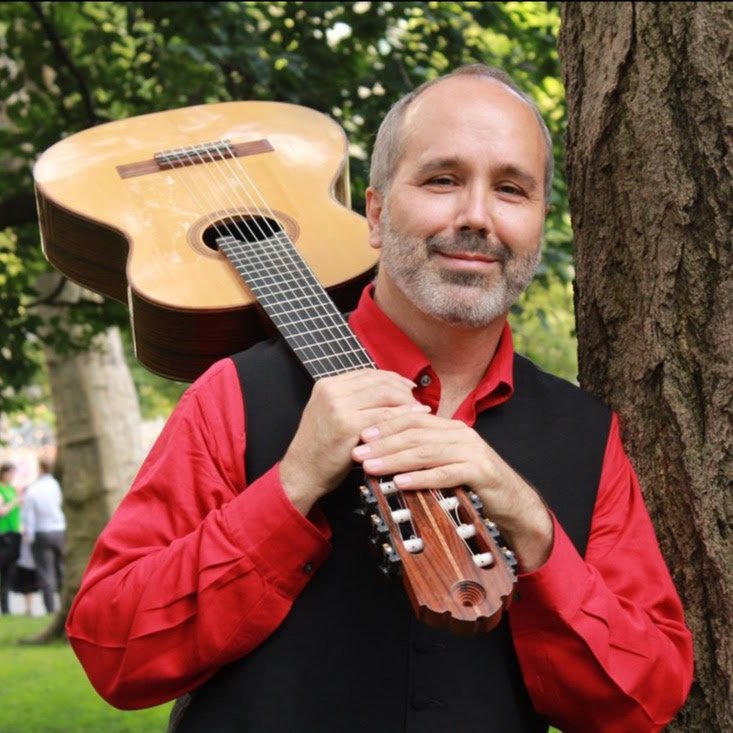 Born and raised in Rio de Janeiro, Brazil, Richard Miller dazzles audiences with the expressive sounds of the Brazilian 7-string nylon guitar, including a repertoire of Brazilian styles (choro, samba, bossa nova, forro, etc.), American jazz, and Latin American styles.
1 event,
Diogo Nogueira é um dos maiores nomes da música brasileira da atualidade. Diogo Nogueira is one of the biggest names in Brazilian music today.
1 event,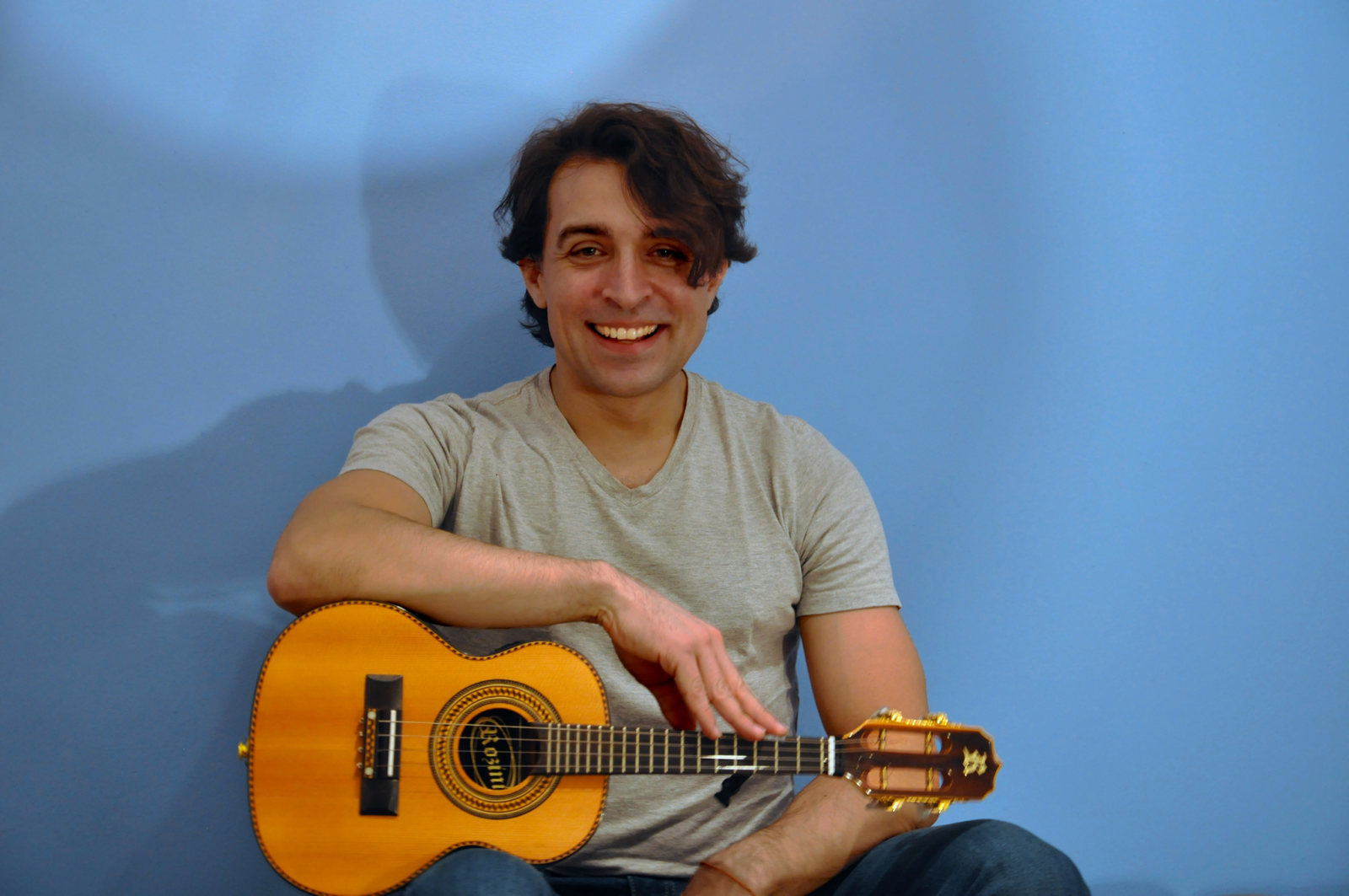 Pablo Regis is a cavaco (string instrument) player, singer, and percussionist performing Brazilian music in the D.C. metro area.
1 event,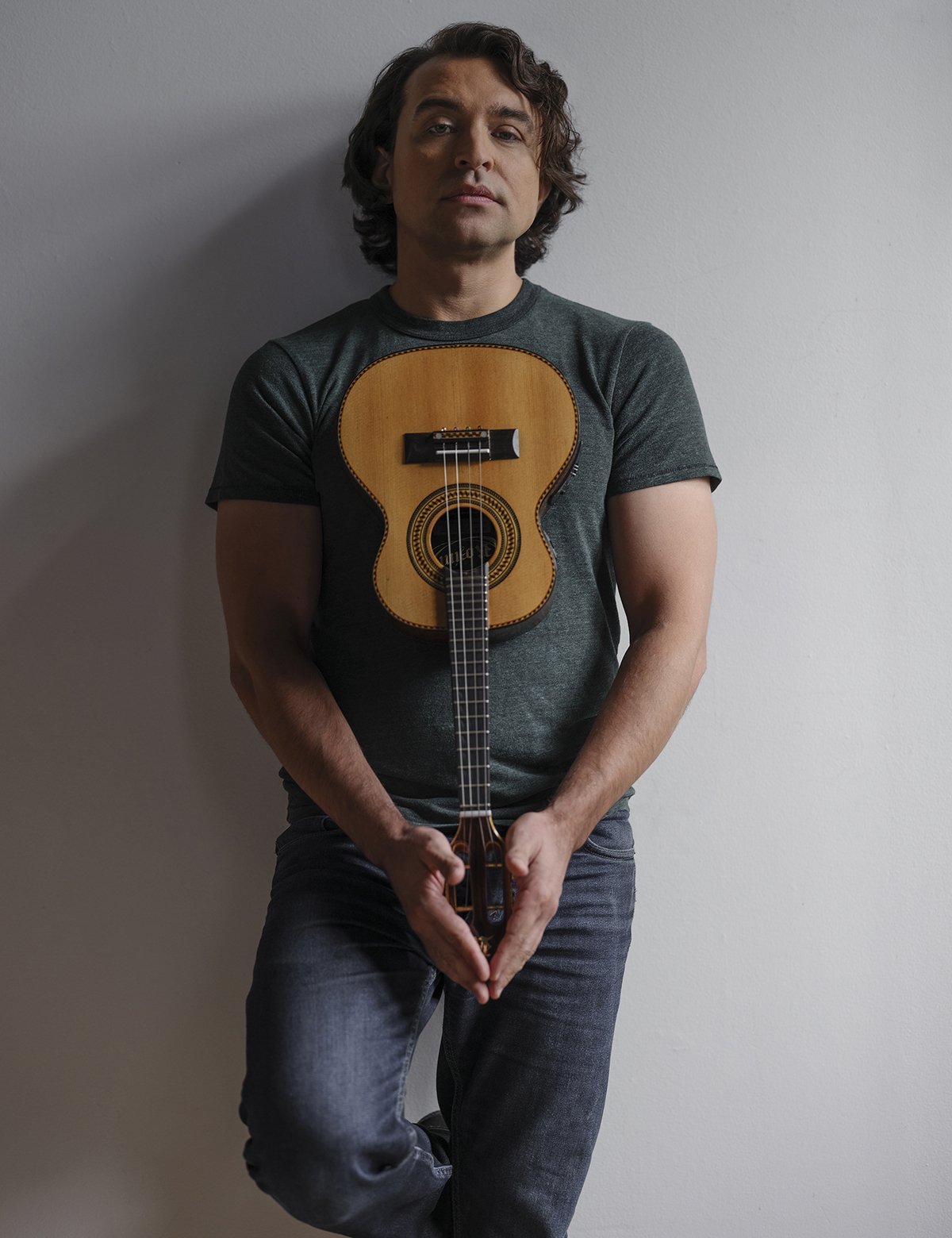 Pablo Regis & band will be playing at Sandy Spring Museum on Friday, September 29 from 6:30-9pm.